4 Surprising Reasons To Eat Pumpkin
This Halloween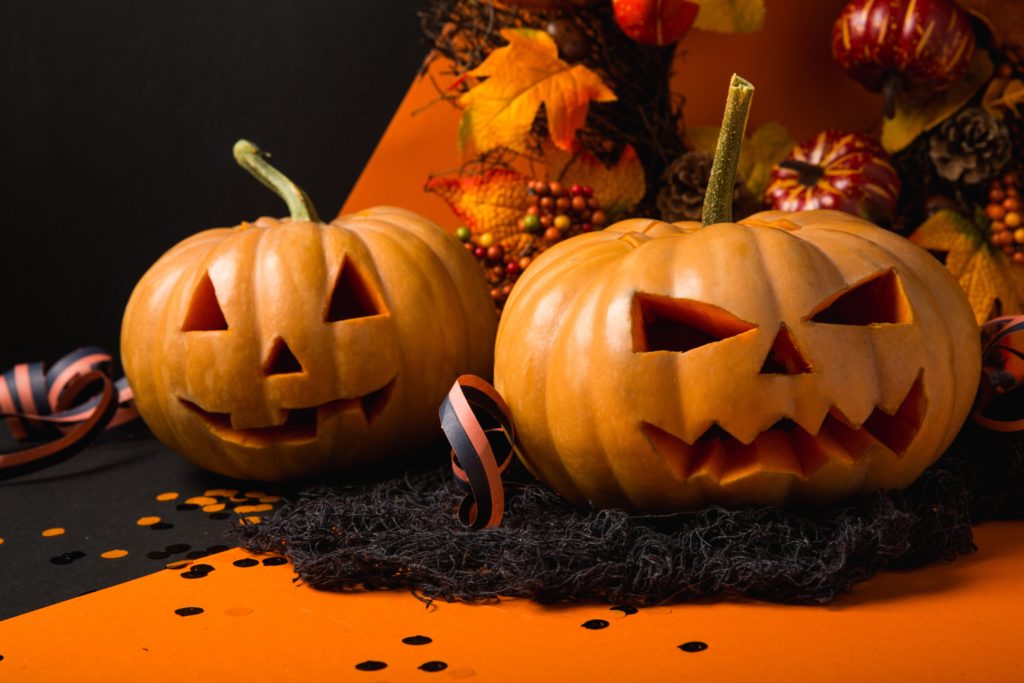 Wondering why pumpkin is the symbol of Halloween celebration? There's more to that and that points out the reasons to eat this Halloween. 
Today celebrates the Halloween and time just pass so quickly and once again, gathering a flood of children excitingly looking for more treats than tricks.
There are many ways to prepare pumpkins during this season, you may put it right on your doorstep or set it into a pie crust. You can buy pumpkin only once a year, so take this opportunity to have this in your house today.
We'll know first why it became a symbol during Halloween. It all started when Celts have the tradition of carving faces into vegetables. They wanted to give light the way going to their homes to invite good spirits and as a result, they carved faces into vegetables like squash and turnips.
They artistically put a light inside a hollowed out vegetables and called it Jack O'Lanterns, a legend story about a farmer named Jack who made a bargain with the devil spirit that left him roaming the earth.
When the immigrants started to arrive in America and found out an abundant supply of pumpkins, they immediately decided to make the pumpkin as the excellent fruit for carving Jack O'Lantern. So, pumpkin is a fruit!
More importantly, now that we know why pumpkin symbolizes Halloween, we will also discover why it is good for our heart.
1. Pumpkin Is Part Of The Nutrient-dense Foods
It means super high in nutrients but amazingly low in calories.
Pumpkin has under 50 calories per cup (245 grams) and 94% water content.
Meaning, pumpkin helps us lose weight because you can take more calories rather than a carb, compared to eating rice and potatoes, that have fewer calories.
2. Pumpkin Is A Good Source Of Fiber
It can help curb your appetite due to its high-fiber content. It is also high in potassium. vitamin c that benefits greatly our gut system and heart health as well.
3. High in Antioxidant and Can Help Reduce Your Risk of Heart Diseases
Let's look at this example, studies have proven that a person who has higher potassium taken
Appears to have lower blood pressure and away from the danger of having a stroke. Potassium plays a vital key role in maintaining blood vessels more flexible more likely to improve circulation.
4. Pumpkin Seeds Contain Healthy Fats and Vital Minerals
Don't throw away pumpkin seeds because just like other kinds of seeds like nuts, and olive oil, it is rich in antioxidant compounds so-called phytosterols, which helps:
Reduce the risk of having Type II diabetes

Support your heart and cardiovascular system

Lessen the chance of inflammation of our body

Adds Improvement to your immune responses
Get grab a pumpkin today and enjoy a meal having it or light up your hollowed out pumpkin. Whichever you do, it will surely make worth celebrating an enjoyable Halloween today.
Happy Halloween everyone!